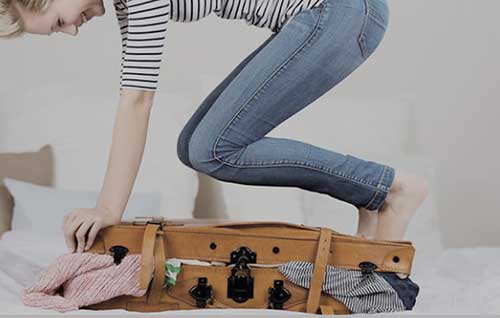 UniBox is a university delivery service for UK and Ireland by ThePostalStore.
We can ship a 20kg box from any of our store locations for £12.95/€16.70.
We also can collect student boxes and return them home throughout the year.
In our 4th successful year we are helping students accross the north west and northern Ireland ship their goods to halls of residence, private address or any address.
With a staff member always on hand to be contacted you can be assured that we take the delivery of your student goods very importantly.
Should you wish to book a pick up please use our order form below.